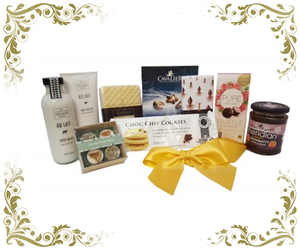 Welcome to Halal Hampers
At Hamper House we believe that the best gifts sent are those which are best received, and therefore best remembered!
With this in mind we offer a fantastic range of gift hampers which are presented beautifully for that initial impact on receipt. The products within our hampers have been sourced from quality producers (mostly from within the UK) ensuring that each item will be enjoyed and appreciated individually. We hope you enjoy browsing through our range of both traditional and creative new designs.